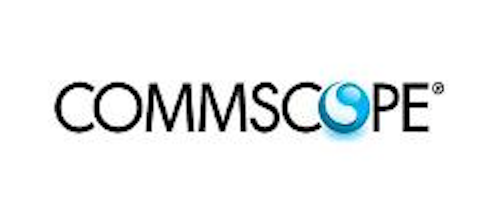 CommScope (NASDAQ:COMM) has installed wideband multimode fiber (WBMMF) at Golden 1 Center, future home of the Sacramento Kings franchise of the National Basketball Association. The arena is scheduled to open in October.
CommScope's LazrSPEED 550 WideBand Multimode Fiber forms the cabling backbone in the arena's data center and, along with other equipment, will support all wired and wireless communications within the stadium. CommScope also supplied more than 900 miles of single-mode fiber and copper cabling, supporting more than 3,000 outlets, as well as iPatch panels for future imVision automated infrastructure management deployment.
"Golden 1 Center will be the smartest and most connected venue in the world, providing a seamless and intuitive experience for our fans and attendees," said Sacramento Kings Chief Technology Officer, Ryan Montoya. "We believe connectivity is critical to the venue experience of future, and CommScope's network technology was the best choice to make that a reality."
Wideband multimode fiber, in combination with WDM, allows for a reduction in the number of fibers needed and an increase in total channel capacity. WBMMF is designed to support the use of multiple wavelengths, reducing parallel fiber counts by at least a factor of four. For example, it's designed to support two-fiber Ethernet at 40 Gbps, 100 Gbps, and in the future, 200 Gbps.
WBMMF fiber was recently standardized by the TIA in TIA-492AAAE, and is also approved for use in cabling by the emerging revision of the North American structured cabling standard ANSI/TIA-568.3-D.