Atlantic Broadband Tests the DOCSIS 3.1 Waters
By Monta Monaco Hernon - Comcast (NASDAQ:CMCSA) isn't the only DOCSIS 3.1 game in town. Atlantic Broadband, the nation's ninth largest ...
Oct 4th, 2016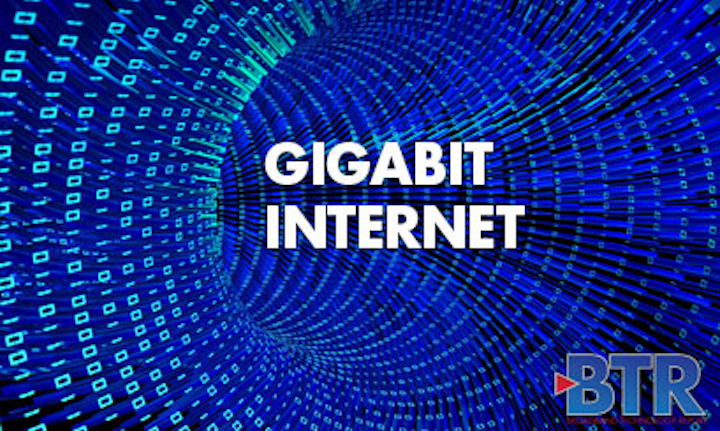 Comcast (NASDAQ:CMCSA) isn't the only DOCSIS 3.1 game in town. Atlantic Broadband, the nation's ninth largest cable operator, has launched gigabit Internet speeds in several Connecticut communities, including East Lyme, New London, Niantic, Montville, Oakdale, Quaker Hill, Uncasville and Waterford.
Residents can subscribe to GigaEdge starting at $89.99 per month, while the business service, Pro GigaEdge, will start at $249.99 per month. The DOSCIS 3.1-based service uses the Cisco (NASDAQ:CSCO) cBR-8 platform with ARRIS (NASDAQ:ARRS) gear in the customer premises.
Subscribing residents will get the "white glove" treatment, said David Isenberg, Atlantic's president and chief revenue officer. "For existing customers, we will be swapping equipment. We want to come to the home and make sure everything is working as expected .... (It will be) a relatively seamless transition from the customer perspective."
From a network perspective, Isenberg said the upgrade went smoothly and took about six months from lab to field trials to complete. "I would say there certainly was fine tuning and work to be done to get us where we are today, but no major hurdle."
The drive to transition to DOSCIS 3.1 comes down to flexibility and efficiency. "DOCSIS 3.1 will be a critical piece of the puzzle as we move forward and scale in volume and across our business," Isenberg said.
There has been a lot of talk about whether gigabit speeds are necessary on the residential side. The reason people are asking for it, Isenberg said, is not the need for a gigabit to the PC, but rather the desire to enable multiple, simultaneous users to all have a great connection.
"When you have five people and 15 connected devices all doing stuff at the same time, you need more than the class of service provided by DOCSIS 3.0," Isenberg said.
Even though interest in a gigabit service is not necessarily about having 1,000 Mbps on any single connection, Atlantic understands that WiFi is a critical piece of the puzzle.
"We have been deploying a separate, for now, WiFi access point that uses the latest, strongest radios. We will be evolving this into an integrated solution as we move forward. We are actively working on whole-home WiFi that will enable more consistent wireless connections throughout the home," Isenberg said.
Although Atlantic hasn't made public a detailed rollout plan for gigabit, the company has announced its next focus will be Miami with a multimillion-dollar fast-forward initiative. This will start with all digital migration to enable channel lineup enhancements, but also will ultimately include gigabit speeds, Isenberg said.