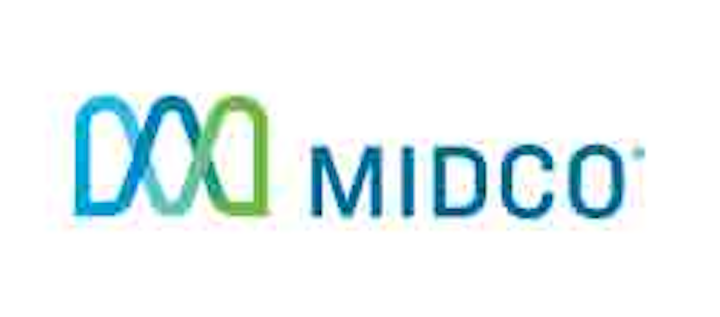 Midco and the Zeal Center for Entrepreneurship have formed a five-year strategic partnership to spur business innovation in the Sioux Falls, SD, area. To launch the joint effort, the organizations teamed up to deploy gigabit Internet service at Zeal's campus in Sioux Falls.
Midco provided the direct fiber connection, and Zeal performed internal hardware upgrades. The combined fiber connectivity and network upgrades went live at Zeal earlier this month with no additional expense to users.
"Providing our entrepreneurs with the best available technologies and resources would not be possible without strategic partnerships with industry leaders like Midco," said Rich Naser, Jr., president of Zeal. "Midco's investments in startups and our community will make a real difference to those building and serving emerging businesses."
In 2017, Midco plans to make gigabit Internet via cable modem available to Sioux Falls homes and businesses.