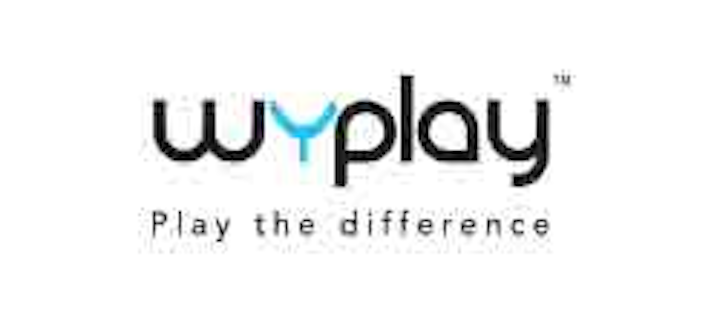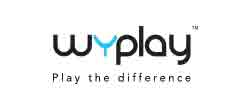 WyplayWyplay and Alpha Networks are partnering to combine their products, Frog and Tucano, as one end-to-end software solution for pay TV operators.
The combined back office/content management solution is designed as a comprehensive suite to manage content, subscribers and payments, integrated with open source customizable middleware. It's intended to address DRM/CAS integration, EPG management, subscription and payment with bank cards, and multiscreen.
Based on API exchanges, the solution is intended to provide a customizable user experience pre-integrated on a range of set-top box hardware platforms, thanks to the Frog open source code base. All Frog licensees will have access to Tucano backend functionalities without any extra integration. The two companies are demonstrating the solution at CES 2016 in Las Vegas.
In addition, Alpha Networks is becoming a Frog by Wyplay Licensee, thus joining an ecosystem of more than 110 companies across the digital TV technology value chain. The Frog by Wyplay solution gives partners access to the complete source code and all the components to build TV operator products.