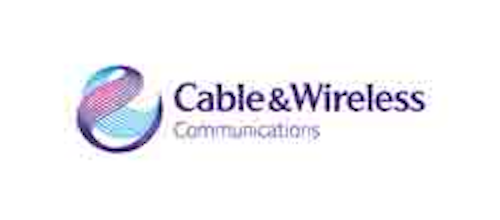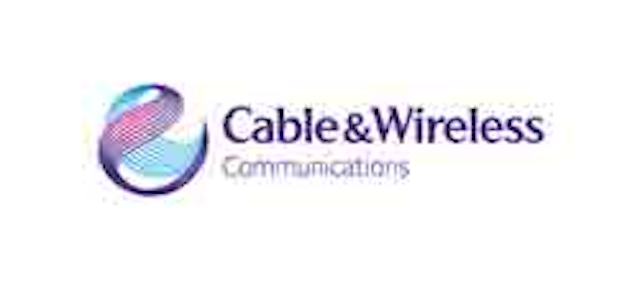 C&W Intros Hospitality TV SolutionCable & Wireless Communications' business unit in Panama, Cable & Wireless Panama SA, and Huawei announced their first successful trial of copper-based broadband service across Latin America using G.fast technology.
CWP partnered with Huawei to deploy CWC's first trial of the G.fast technology on its existing copper infrastructure. The G.fast trial ran for two months in Panama deploying Huawei's latest multi-service access node equipment. CWP's trial achieved speeds averaging 500 Mbps downstream and 150 Mbps upstream.
G.fast technology is a DSL local loop technology based on time division multiplexing (TDM) with an improved algorithm to cancel the noise in the lines and reduce the effects of crosstalk. It has performance targets between 150 Mbps and 1 Gbps, depending on loop length, typically 300 feet or less.