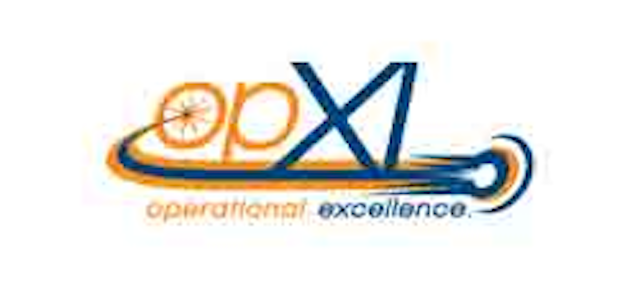 opXLNCTI and opXL are launching nine courses for frontline cable and broadband industry technicians. The courses, a three-part series focused on the HFC Outside Plant and a six-part Safety Series, are designed to provide critical knowledge in a short online format. The courses are intended for enterprise deployment and individual students.
The online courses include video clips and animation to illustrate concepts, and are optimized for use on iPad or Android tablets. Each course includes interactive testing elements to ensure knowledge retention.
The HFC Outside Plant Technician Basics Series provides an overview of cable math, AC power and RF theory. Each course tests knowledge with interactive quizzes and offers an NCTI certificate following successful completion of the final exam. The series consists of:
Cable Math
AC Power
RF Theory
The Safety Series delivers safety refreshers for technicians and are applicable to any level of expertise. The courses use video and animation to reinforce basic safety concepts. The series consists of:
Bucket Truck Safety
Ladder Safety
Electrical Safety-Outside Plant
Electrical Safety-Customer Premises
Slips, Trips and Falls
Driving Safety
NCTI, which its CEO Stacey Slaughter bought NCTI from Jones Internationalin December, will market and sell the opXL-developed courses starting this week at www.ncti.com.