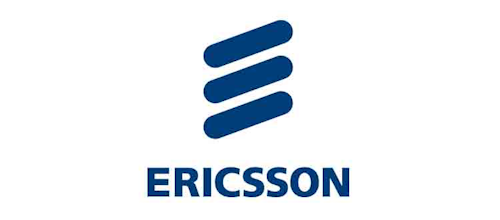 Ericsson (NASDAQ:ERIC) has announced plans to acquire FYI Television, an entertainment metadata and content supplier based in Grand Prairie, TX. The acquisition, which is subject to customary closing conditions, is intended to strengthen Ericsson's position in content discovery. FYI Television accumulates and distributes video entertainment content and linear scheduling data from more than 9,000 TV networks daily, aggregating the information into customized formats for various digital, media, content, analytics and print clients for use on multiscreen devices.
FYI Television's employees will join Ericsson's Business Line Broadcast & Media Services unit, part of the company's Business Unit Global Services, with the acquisition expected to close in Q1 2016.
In a statement, Magnus Mandersson, executive vice president and head of Business Unit Global Services at Ericsson, said: "We believe that high-quality, rich metadata will be a key component for a personalized TV experience. Combined with our capabilities in TV platforms and content discovery, we will be able to help our customers to improve the video experience and identify new revenue opportunities. FYI Television's expertise and customer base in the U.S. is a great complementary fit for Ericsson and will be an integral part of our growth strategy."
Ericsson has been on a bit of a buying spree in the last few years. In September it bought Envivio, nailing down that deal in October. It bought multiscreen vendors Fabrix and Azuki Systems in 2014. In 2013, the company bought Microsoft's (NASDAQ:MSFT) Mediaroom video business, and in 2012 it bought WiFi equipment vendor BelAir Networks.