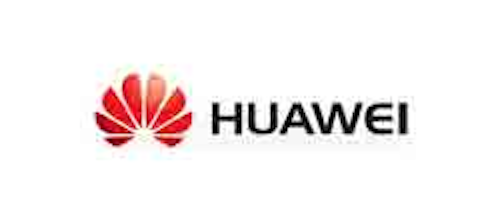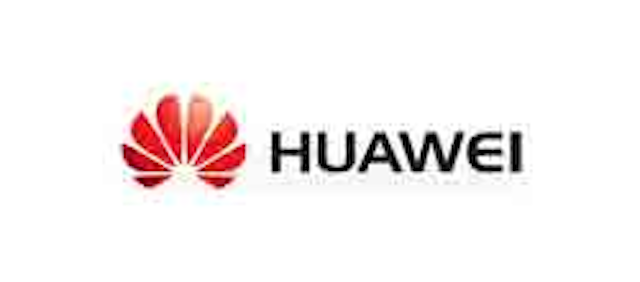 Huawei Intros DOCSIS 3.0 Media ConverterHuawei has launched its Any Media Giga Access Platform, intended to allow operators to use various access media - including fiber, copper, coax, and combined fixed and mobile access methods - on their existing networks to deploy gigabit-capable broadband networks with unified architectures, software and management.
In addition to gigabit broadband, Huawei's Giga Access Platform is designed to provide the bandwidth to power smart home, all-optic campus, U-vMOS monitoring of video viewing quality, virtual access management, and other services.
In other Huawei news, the company is partnering with Danish MSO TDC Group (Tele Danmark Communications) to upgrade TDC's coaxial network so that it can deliver broadband speeds of up to 1 Gbps. The upgrade is expected to launch this summer and is scheduled for completion by the end of 2017. The DOCSIS 3.1-compliant architecture involves network-wide end points, optical nodes, amplifiers, passive splitters, and corresponding engineering services.