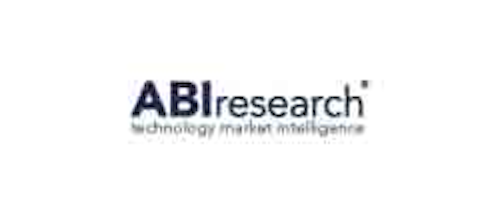 According to ABI Research, there will be approximately 9 million broadband subscribers using DOCSIS 3.1 equipment by 2017, representing slightly more than 1% of total fixed broadband subscriptions worldwide.
"Technology vendors like SAGEMCOM, Technicolor and Teleste Corp. already have commercial DOCSIS 3.1 solutions available in the market, which has seen strong response in the Western European region," wrote Michael Inouye, principal analyst at ABI. "The DOCSIS 3.1-ready products and solutions are able to achieve 1.2 GHz bandwidth, and some, like those from Teleste, started shipping in 2014. Meanwhile, operators in the United States are showing interest, with cable players like Comcast, Cox and Midcontinent to launch their DOCSIS 3.1 networks in 2016 and 2017."
The growing demand for broadband content and services, along with the need for enhanced quality of experience (such as HD video and beyond and smooth streaming) is spurring the development of gigabit services in the market, ABI says. With numerous planned trials on DOCSIS 3.1 to facilitate the commercial deployments of gigabit services, many cable companies are making the availability of DOCSIS 3.1 nearer to a reality due to its expected cost-effectiveness and scalability.
"European operators like Altice, TDC and Telenet likewise made inroads into preparing their networks for the launch of DOCSIS 3.1 in 2016," wrote Sam Rosen, managing director and vice president at ABI. "Ultimately, in instances in which corporations and homes already installed cable, it is more economical to upgrade cable services than make the switch to fiber, which gives DOCSIS 3.1 a definite advantage in the market space. Thinking ahead, enhanced deployments of ultra-broadband networks could pave the way for cable operators to migrate to a pure IPTV over DOCSIS network, abandoning legacy broadcast QAM technology. However, no major operator is publically investigating that approach."