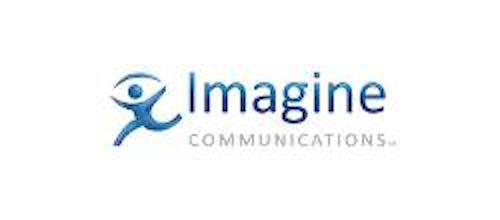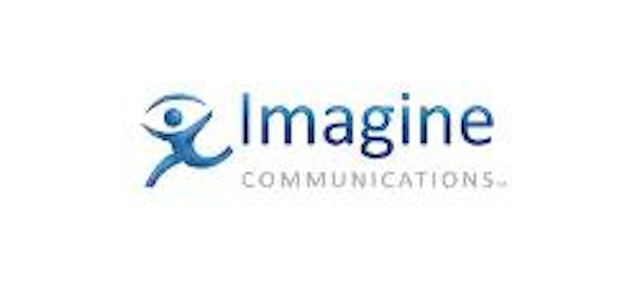 Imagine hires Sky Deutschland vetImagine Communications is expanding its relationship with Hewlett Packard Enterprise (HPE) covering video production, playout and distribution. The deal creates a framework for HPE to resell Imagine's entire product portfolio and also includes the migration of Imagine's core products to HPE hardware platforms.
The partnership will utilize HPE's Communications & Media Solutions (CMS) organization, a global provider of systems integration services. The recent agreement is an expansion of a relationship made public last April.
The agreement expansion calls for HPE to resell products from Imagine's playout, networking, distribution and ad management solutions portfolios, as well as products and intellectual property from HPE Software and CMS businesses. The arrangement includes Imagine's entire product portfolio, including Platinum routers, Nexio servers, Versio IP playout solution and CloudXtream cloud-based video portfolio.