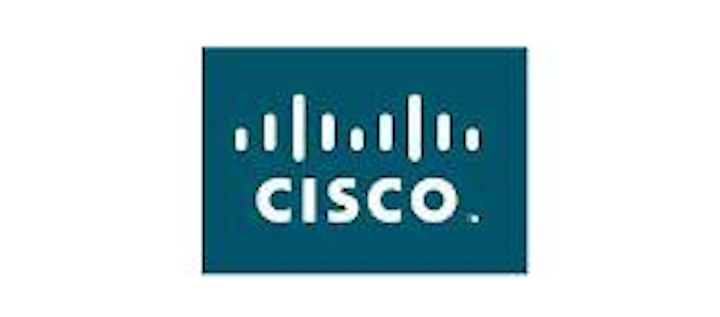 At the CableLabs Summer Conference in Keystone, CO, Cisco (NASDAQ:CSCO) announced it is contributing a silicon reference design for Full Duplex DOCSIS technology to the cable industry at large.
Full Duplex DOCSIS technology is intended to support symmetrical multi-gigabit services over existing hybrid fiber coax (HFC) plant using a simplified and potentially virtualized all-IP architecture. CableLabs first announced work on the symmetrical DOCSIS 3.1 spec in February at its Winter Conference in Orlando, FL.
More than 20 Cisco engineers, who committed to research and development over the last two years, have developed a validated reference design for a digital echo canceler to maximize HFC capacity. They have defined a multi-slice scalable echo canceler (EC) for Full Duplex DOCSIS that integrates with the cable modem termination system (CMTS) architecture. The technology is scalable for a return path from 200 MHz (1.7 Gbps) to 1.2 GHz (10 Gbps).
The technology is being demonstrated at the CableLabs Summer Conference.
"By making this royalty-free design available to the industry, we can help our cable customers evolve to more rapidly deploy virtualized, fiber-deep, and all-IP infrastructures," said John Chapman, Cisco fellow and CTO, Cable Access Business. "We hope to accelerate the transformation of the cable industry to deliver multi-gigabit speeds and new high bandwidth services and products, and in the near future, customers can begin to enjoy the benefits of Full Duplex DOCSIS technology."
"DOCSIS 3.1 Full Duplex, with up to 50 times more upstream capacity than today and echo cancellation technology, is further evidence that DOCSIS and the cable network itself has a long, useful life ahead," said Jeff Finkelstein, executive director, Network Strategy, Cox Communications. "The work being done on Full Duplex by the MSO, vendor and CableLabs team shows that the cable network will continue to evolve and deliver high bandwidth services for many years, enabling our customers to enjoy the services most important to them to meet their future needs."
"As we continue adding new DOCSIS 3.1-powered gigabit markets and customers across our footprint, we're excited to see that the pace of innovation is still accelerating ahead," said Dr. Robert Howald, vice president, Network Architectures, Comcast (NASDAQ:CMCSA). "Full Duplex represents an important evolutionary step for DOCSIS 3.1, and we are actively participating with CableLabs and industry partners on this key initiative."