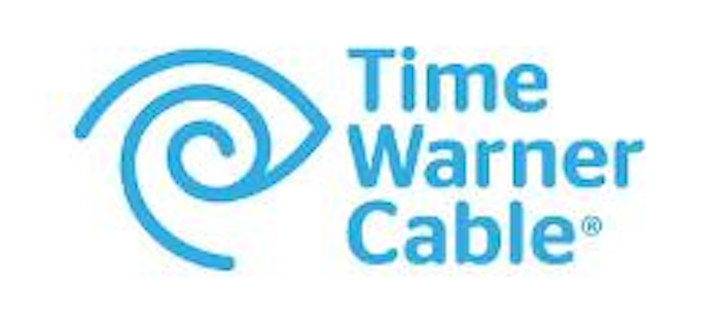 As part of its ongoing TWC Maxx upgrade program, Time Warner Cable (NYSE:TWC) has begun the rollout of faster Internet speeds in eastern North Carolina. The first wave of customers in the Wilmington, NC, area now have access to Internet speeds of up to 300 Mbps, and all six of TWC's Internet plans are scheduled to get speed increases by the end of the summer.
Starting this week, TWC Internet customers in the immediate Wilmington area will receive the faster Internet speeds as part of the first phase of the rollout. Customers throughout the remainder of the Wilmington and surrounding areas are scheduled to get their speeds increase by the end of the summer.
TWC has also rolled out more than 1,500 WiFi hotspots throughout the Wilmington area, with more to be added through 2016.
Besides Internet speed increases, the TWC Maxx program includes a switch to all-digital video, deployment of six-tuner 1 TB DVRs, and network reliability upgrades. TWC Maxx was first announced in January 2014, and the MSO launched the upgrade program in eastern North Carolina last July.