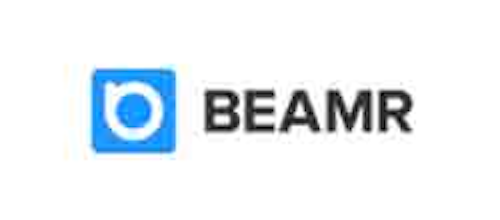 BeamrBeamr, a provider of media optimization solutions, is acquiring Vanguard Video, a provider of HEVC and H.264 video compression codec technologies. Beamr has also raised $15 million in funding.
By integrating Beamr's video optimization technology into Vanguard Video's encoder solutions, Beamr intends to achieve high video quality at low bit rates over OTT, cable, satellite, telco and mobile networks.
Beamr offers media optimization solutions designed to support network functions virtualization (NFV) for private, public and hybrid clouds. Vanguard Video's encoders are available on both x86 and ARM HW platforms, and support operating systems including Windows, Mac OS X, Linux, Android, and iOS.
Beamr will be exhibiting at NAB 2016 in Las Vegas.