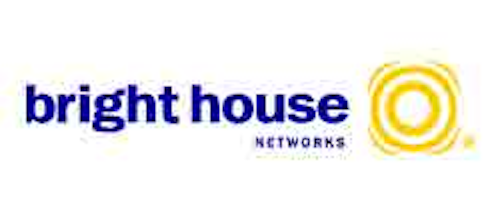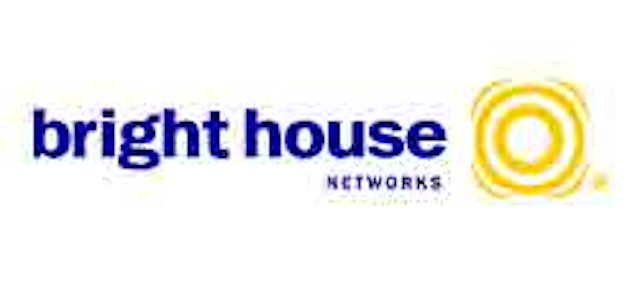 BrightHouse_LogoBright House Networks says it has re-certified with Cisco's (NASDAQ:CSCO) Cloud and Managed Services Program (CMSP) to sell and deliver cloud and/or managed business services.
Bright House retains the Cisco Master Service Provider designation and will continue to deliver Cisco Powered Managed MPLS VPN; Cisco Powered Managed Metro Ethernet; Cisco Powered Managed Internet Service; Cisco Powered Managed IP Trunking. To be able to offer the services as Cisco Powered Services, Bright House needed to complete a third-party audit of its services to verify reliability, security and support.
The Master Service Provider designation also recognizes Bright House's investment and commitment to providing cloud and managed services that meet Cisco's standards.
Cisco will provide numerous financial incentives and go-to-market benefits in all countries of legal presence. Cisco will also actively sell Bright House cloud services that are Cisco Powered through its own sales channels.