Casa Systems' family of Distributed Access Architecture solutions is designed to help service providers push capacity to the edge as they transition from a centralized cable access architecture to a distributed network. The CCAP Service Card (CSC) is deployable in Casa's C100G or C40G chassis. This card provides DOCSIS and EQAM MAC functions, and traffic aggregation for distributed access nodes.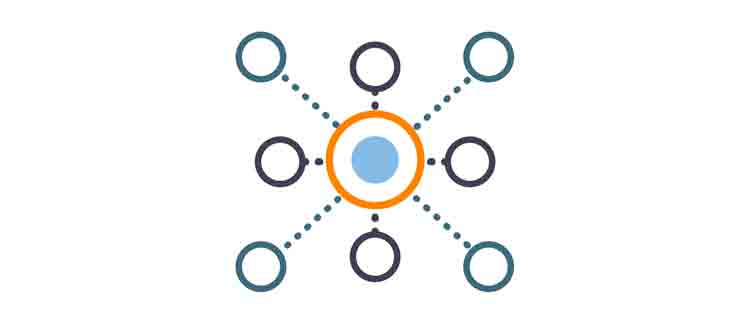 Casa offers a range of distributed access node form factors that perform DOCSIS and EQAM PHY functions. The service provider can locate them based on current needs. Either 10G Ethernet or 10G EPON transport can be used between the CCAP core and the DA nodes.
The plug-and-play nature of the solution makes for easy deployment, Casa says, while retaining MAC functions in the headend reduces the complexity of the software in the distributed access nodes and leads to fewer truck rolls. These nodes are presented as extensions of the CCAP core and are collectively managed as a single, large CCAP.
Specifically, the CSC has 8x10G Ethernet/EPON interfaces. The C100G is 13 RU and can house 12 CSCs for a maximum of 96 ports, which means 96-384 distributed access nodes per C100G. The smaller full CCAP solution, the 6RU C40G, houses 4 CSCs, for a maximum of 32 ports, which means 32-128 distributed access nodes. As for the distributed access nodes, the DA2000 can be equipped with one or two Remote PHY modules and is ideal for single-family housing; the DA1000 has one Remote PHY module and can be used in MDUs or businesses; and the DA500 is a lower-powered node with one Remote PHY module.
Judges particularly liked the fact that the CSC leverages existing headend hardware and that the QAM is moved out of the headend. "The design allows rapid deployment of improvements to the DOCSIS standard," judges added.