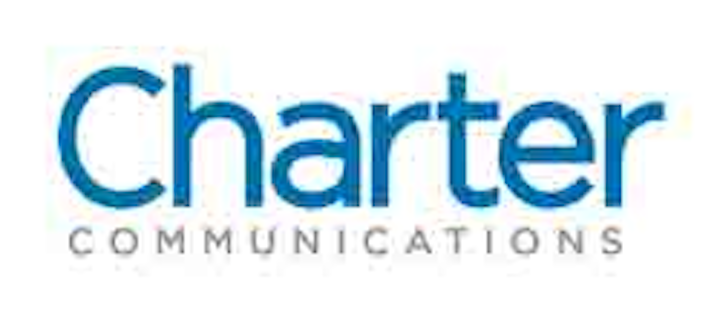 It's back on again: Charter Communications (NASDAQ:CHTR) and Time Warner Cable (NYSE:TWC) have entered into a definitive agreement for Charter to merge with TWC. The deal values Time Warner Cable at $78.7 billion. Charter tried unsuccessfully to buy TWC last January, which was followed by Comcast's (NASDAQ:CMCSA) attempt to buy TWC, which fell apart in April.
The current stock-and-cash deal will create a new parent company, to be called "New Charter," which will also own 86%-87% of Bright House Networks. New Charter's ownership will be split up among TWC shareholders at 40%-44%, Advance/Newhouse (parent company of Bright House) at 13%-14%, and Liberty Broadband (NASDAQ:LBTYA) at 19%-20%. Liberty currently owns about 26% of Charter. The combined company will serve 23.9 million customers in 41 states.
New Charter will be led by Charter's current CEO Tom Rutledge, who will serve as president and CEO. New Charter's board of directors will consist of 13 directors including Rutledge, who will be offered the position of chairman. The remaining 12 directors will include seven independent directors nominated by the independent directors serving on Charter's board, two directors designated by Advance/Newhouse, and three directors designated by Liberty Broadband.
The Charter-Time Warner Cable transaction is subject to approval by both Charter and TWC shareholders, regulatory review, and other customary conditions. Additionally, the Charter-Advance/Newhouse transaction is subject to several conditions, including the completion of the Time Warner Cable acquisition (subject to certain exceptions if TWC enters into another sale transaction) and a separate vote on the Liberty transactions, and regulatory approval. The three companies expect to close the announced transactions by the end of 2015.