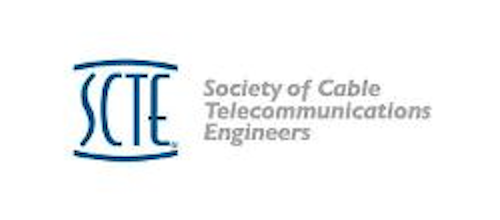 At Cable-Tec Expo in New Orleans, the SCTE will highlight its Energy 2020 program via a number of special session, demos, tours and workshops.
The "Cable's Power Innovators" exhibit, which will showcase specific operator-vendor milestones in reducing energy cost and consumption, will be located at SCTE Central, the gateway to the show floor. The display will include a special 90-minute session on energy management; energy-related product demos and tours; and workshops featuring energy subject matter experts.
Balan Nair, executive vice president and CTO for Liberty Global (NASDAQ:LBTYA) and co-chairman of the Energy 2020 program, said: "In order to successfully drive change, all players in the supply chain need to work together to keep energy efficiency front of mind during every stage of the product design and development process. Expo 2015 offers a great opportunity to share best practice, evaluate the progress we've made so far and at the same time reflect on the areas where there is still room for further improvement."
The Energy 2020 Exhibit will parallel energy case studies on specific accomplishments of operators and vendors with those of their power innovator counterparts of the past. The walk-through exhibit is intended to illustrate how operators and vendors are leveraging generations of scientific innovation to help the industry accomplish its energy goals. Exhibit displays include case studies from Comcast (NASDAQ:CMCSA), Cox Communications, Liberty Global/Ziggo, Time Warner Cable (NYSE:TWC) and the SCTE.
The featured energy case studies will be available on the SCTE Energy 2020 website at www.scte.org/energy2020 next week, immediately prior to the event. The Energy 2020 exhibit will be located at the entrance to the exhibit hall near registration.