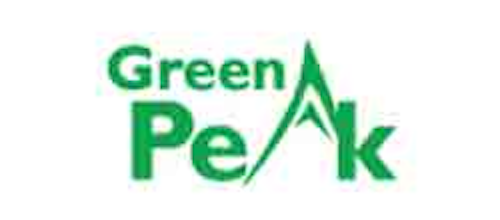 At CES 2016 in Las Vegas, GreenPeak Technologies will unveil and demonstrate its Family@Home application. The smart home system, which the company says is currently being tested by several service providers, combines cloud, wireless connectivity and battery-powered sensors to monitor the home.
The application is based on a self-learning algorithm with behavior pattern recognition. No rule-based programming is required, and exceptions are automatically reported. It provides status updates in a dashboard app and generates alerts when something unexpected happens at home or with family members.
The service combines sensors for monitoring family activities with a variety of automated home applications like temperature and climate control, home monitoring, lighting systems, appliance control, intruder detection, etc. All are combined and accessible via a smart phone or tablet.