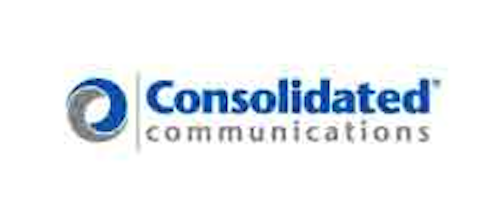 Consolidated Communications (NASDAQ:CNSL) is launching and expanding its cloud-based business services in the Sacramento, CA, and Dallas metropolitan areas. Consolidated's Cloud Services include Unified Communications, Cloud Compute, Data Protection and Cloud Wifi.
Unified Communications replaces on-site PBXs and data networks with a combined, centrally managed communications solution that supports phones, voicemail, e-mail, video, instant messaging and mobility.
CCI Cloud Compute enables a business to utilize dedicated resources on demand with scalable hosting environments. Businesses can host their IT systems in CCI's computing environment and reduce investment on servers, storage, data center space and network equipment.
CCI's Data Protection is an end-to-end, managed solution with integrated backup and disaster recovery. Customers receive support, training, reporting and ongoing management to ensure that critical data assets are not compromised. CCI's Data Protection services adhere to HIPAA, PCI and Safe Harbor requirements.
CCI's Cloud Wifi is a centrally managed solution. A web-based dashboard provides oversight of the entire system and integrated on-demand tools provide analysis of performance and connectivity.