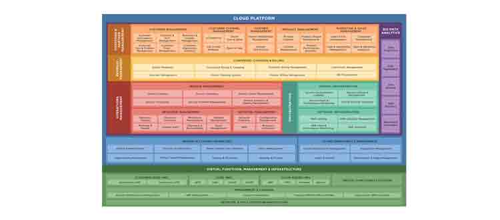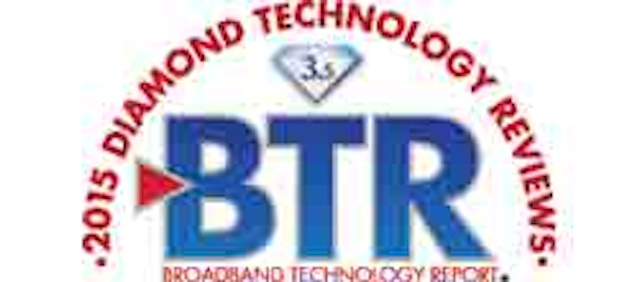 NetCracker 10 is a modular, end-to-end product portfolio, built on a cloud-ready platform. All of the company's BSS and OSS products are based on this platform and create an ecosystem that ensures a systematic approach for customer care and billing across channels and departments.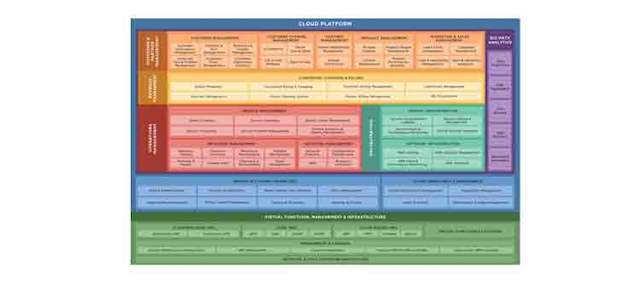 NetCracker 10The NetCracker Cloud Platform is the foundation for all of the company's offerings and can help operators ready to move their BSS/OSS solution to the cloud.
NetCracker's Big Data Analytics is integrated into the product suite, which means that operators can incorporate analytics-driven improvements across business processes. "Our embedded analytics serves as the DNA of our product suite, enabling operators to predict issues and perform reactive responses," the company says.
The Customer & Partner Management component leverages analytics and a centralized product catalog to improve partner relationship management, customer care, and marketing and sales initiatives. Operations Management focuses on transitioning smoothly to a virtualized infrastructure, Revenue Management transforms siloed business support environments into an ecosystem, and the NEC/NetCracker Orchestration solution is a management platform for hybrid networks that have physical and virtual components.