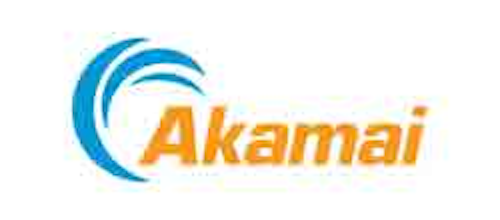 According to Akamai Technologies' (NASDAQ:AKAM) "Second Quarter, 2015 State of the Internet Report," global average Internet connection speeds have increased 17% year-over-year, to 5.1 Mbps in the second quarter of 2015. South Korea leads at 23.1 Mbps. Global average peak connection speed reached 32.5 Mbps, up 26% year-over-year.
"We continued to see healthy increases in key connection speed metrics, particularly on a year-over-year basis," wrote David Belson, editor of the report. "The improvement in connection speeds is vital as more content, not the least of which is video at increasingly higher levels of quality, is being delivered over the Internet. Ongoing progress and innovation in these areas, as evidenced in the report, will play a key role in helping address consumer demand for access to content where and when they want it."
Globally, 4.9% of unique IP addresses connected to Akamai at average speeds of at least 25 Mbps, a 7.5% increase over the previous quarter. Year-over-year, global 25 Mbps adoption dropped slightly, by 0.5%, in contrast to the 20% yearly growth seen in the first quarter. In the United States, five states had 10% or more of unique IP addresses connect to Akamai at average speeds of at least 25 Mbps.