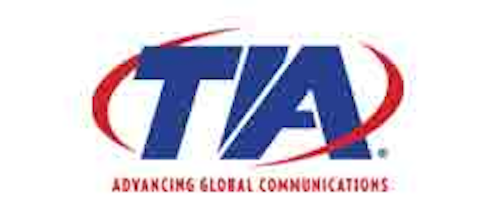 The Telecommunications Industry Association is planning to launch a vendor-neutral lab for interoperability testing of network functions virtualization (NFV) technology in early 2016. The test bed is intended to ensure that software and applications running on the network are able to perform as designed and work together with other software and applications.
The lab is intended to engage all segments of the communications industry, including original equipment manufacturers (OEMs), solutions developers, integrators, researchers, customers and the end users who benefit from the deployment of these exciting new technologies.
The European Telecommunications Standards Institute (ETSI) NFV Industry Specification Group (ISG) has led the development of and established an initial framework for industry specification for NFV. The TIA NFV Lab will leverage ETSI's framework into a live lab environment.
More information is available at http://www.tiaonline.org/tia-nfv-lab.