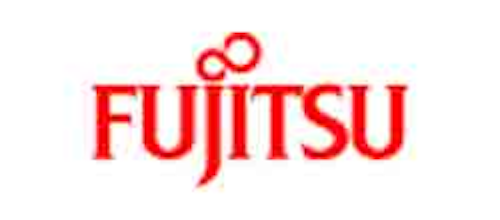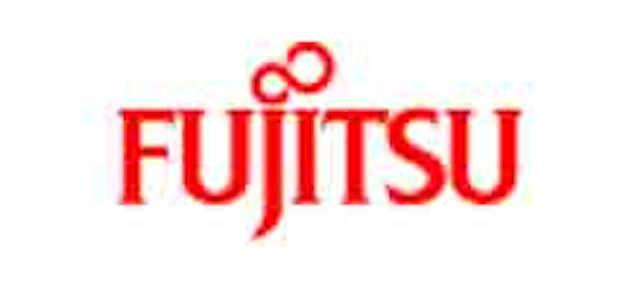 FujitsuFujitsu has announced an integrated network solution designed to deliver 100G across the access, metro, and core fiber networks. Enabling the solution are new 100G units in the FLASHWAVE 9500 platform and new demarcation and aggregator units in the FLASHWAVE CDS. The new units can be combined with FLASHWAVE 9500 OTN switching if desired.
The FLASHWAVE 9500 has new 100G muxponder and transponder units, for 7.2 Tbps density for a standard rack. The new units are intended to support an all-coherent network architecture and are backward compatible with existing 100G units. They also combine CDC-F ROADM capabilities of the FLASHWAVE 9500 with the automated network management of an SDN controller.
The FLASHWAVE CDS has 40G/100G OTN demarcation and OTU4 aggregator units intended to extend 100G capacity to the network edge. The demarcation unit is designed to increase network capacity to 100G, providing fiber relief and a direct 100G OTU4 connection to the FLASHWAVE 9500 ROADM. The aggregator unit is intended to upgrade existing equipment to 100G and provide OTN ring protection. An optional self-healing configuration for also is available.
Another platform, intended for customer premises demarcation, is a smaller version of the existing 2RU FLASHWAVE CDS. The new 1RU, AC-powered shelf houses a single interface card and supports all FLASHWAVE CDS OTN units.
In conjunction with new hardware, the latest release of the Fujitsu VIRTUORA software platform features an SDN controller driven by a path computation engine to enable service providers to provision and restore services on demand. Dynamic service activation and restoration is available for both WDM and OTN technologies on the FLASHWAVE 9500 and CDS platforms.