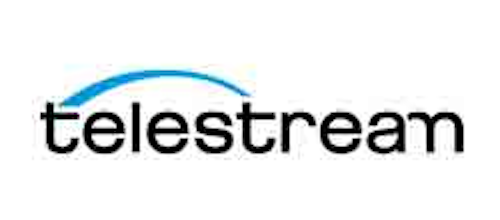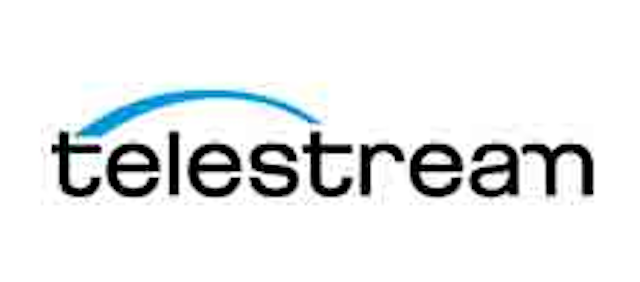 TelestreamTelestream has acquired cloud-based video encoding provider PandaStream. The acquisition is intended to accelerate Telestream's strategy for providing cloud services to complement its on-premises solutions.
As a direct result of the acquisition, Telestream is also announcing the launch of Telestream Cloud, a software-as-a-service (SaaS) transcoding offering. The platform makes the PandaStream encoding capabilities available under the Telestream brand and will serve as the foundation for future offerings in the cloud.
Using the PandaStream architecture, Telestream Cloud offers a globally distributed, VOD encoding platform designed to scale to customer requirements. It leverages multiple cloud service providers including Google Cloud Platform, Amazon Web Services and Rackspace.
Telestream will continue to support existing PandaStream customers. Using the new cloud infrastructure, Telestream will be rolling out additional services over time. The PandaStream team will transition to a separate business unit within Telestream in the coming weeks.