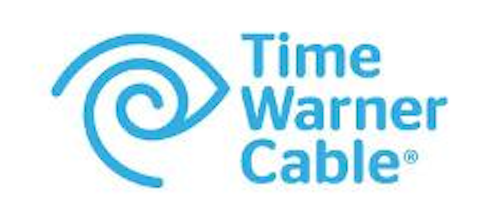 Time Warner Cable (NYSE:TWC) has launched The TWC TV Roku Trial in New York City, its first IP-only video trial. Participants will get TWC's video service delivered through its managed network using a Roku Streaming Player rather than leasing a traditional set-top box. As an incentive for participating in the trial, participants will receive a Roku 3 Streaming Player at no additional cost.
TWC points out that the Roku trial is not an OTT product or streaming service like Netflix or Hulu. Participants need to subscribe to TWC's video service and Extreme (or higher) Internet service to ensure they have DOCSIS 3.0 modems. The majority of content will be available only in the subscriber's home; it's the same video packages, just without a set-top.
Participating customers will have access to more than 300 live TV channels and 20,000 free and subscription VOD choices, combined with the ability to access online streaming services to which they subscribe, such as Netflix and Hulu, via the Roku box.
The trial is open to TWC Internet customers in New York City, Mt. Vernon and New Jersey who choose to participate by adding TWC video service. Participants will be asked to provide feedback through online surveys. Customers can learn more and see if they qualify for the trial at www.twc.com/twctvrokutrial.