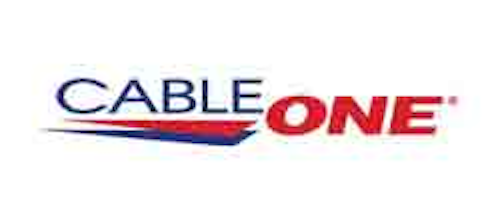 Cable ONE (NYSE:CABO) has announced plans to double downstream speeds for its new and existing residential high-speed Internet customers in more than 90% of its markets beginning in October. The company is also preparing to launch gigabit Internet services.
The company will double speeds on the following services: The Streaming 50 Mbps plan will double to 100 Mbps; the 75 Mbps Premier plan will double to 150 Mbps; and the 100 Mbps Ultra Plan will double to 200 Mbps.
Cable ONE intends to invest $67 million in 2015 on network upgrades and enhancements, as a first step toward providing gigabit service to residential customers. The company plans to announce residential 1 Gbps markets next month. The gigabit services will use DOCSIS 3.0 and fiber-based technologies, the company says.