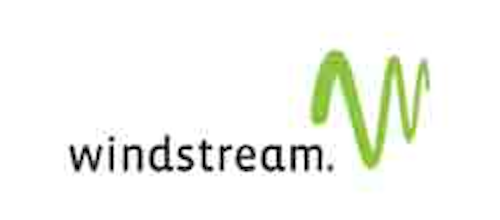 Windstream (NASDAQ:WIN) announced the availability of its fixed wireless solution for business services customers in Philadelphia.
The fixed wireless service, delivered by digital microwave technology, is designed for carrier-grade Ethernet and Internet-over-Ethernet connectivity. It's currently offered in Chicago, New York City, northern New Jersey, Milwaukee, and Boston.
The service is designed to support Ethernet Virtual Private Line (EVPL) or MPLS networks with QoS guarantees at speeds up to 1 Gbps.