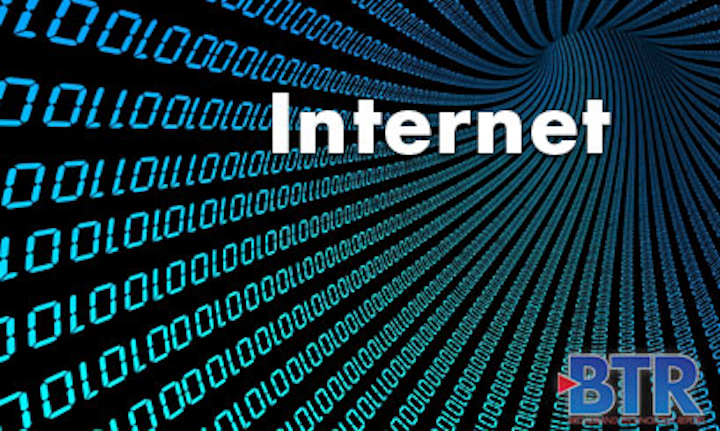 Viasat (NASDAQ:VSAT) is launching satellite-based Internet service for residential customers in Mexico. Customers will be able to subscribe to a home satellite Internet service with speeds in selected areas up to 50 Mbps, including unlimited chat and web browsing.
Viasat has deployed its Community WiFi hotspot service across the country, using satellite-enabled WiFi hotspots to deliver affordable Internet service to remote communities that previously had little or no internet connectivity. Viasat has also collaborated with local partners in Mexico on the "Internet para Todos" program, connecting government buildings, federal clinics and schools to the Internet over Viasat's satellite systems. Additionally, Viasat has been contracted by Aeromexico to bring high-speed in-flight connectivity to a portion of the airline's commercial fleet.
"There are still millions of people within Mexico that are without access to a high-quality, reliable broadband internet connection—we're here to change that," said Lisa Scalpone, vice president of Latin America Residential Services at Viasat. "We are excited to help close this digital gap in Mexico and connect people to everything the Internet has to offer. Our new Internet service offerings are priced right for the Mexican consumer and will offer the fastest connections with dependable service quality to meet their everyday online needs."
Viasat's new residential Internet service for Mexico uses bandwidth from the ViaSat-2 satellite. The service is launching today in selected areas and is slated to be rolled out across the country in early 2020. Plans will have download speeds up to 50 Mbps in certain areas.