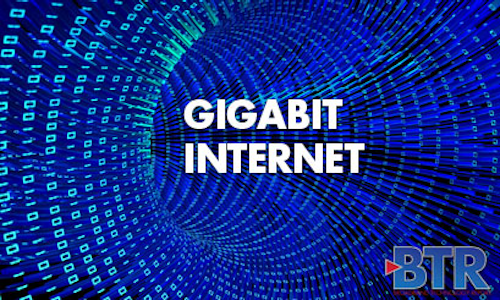 Midco is now offering Midco Gig Internet in St. Joseph, MN, and 14 surrounding communities. The DOCSIS 3.1-based service is available to both residential and business customers.
"Today is another example of Midco's commitment to the communities we serve," said Midco Chief Technology Officer Jon Pederson. "With our state-of-the-art network and upgraded facility in St. Joseph, Midco Gig is 35 times faster than the average high-speed Internet."
"The Internet is every bit as important as bridges, roads and waterways. This is the technology age. People need it to access healthcare and to stay on their home place," said Congressman Tom Emmer, who represents Minnesota's 6th District, which includes St. Joseph. "Midco is actively invested in this community and the region. I thank them for what they've done."
Midco Gig Internet is now available in 95% of the communities the company serves.