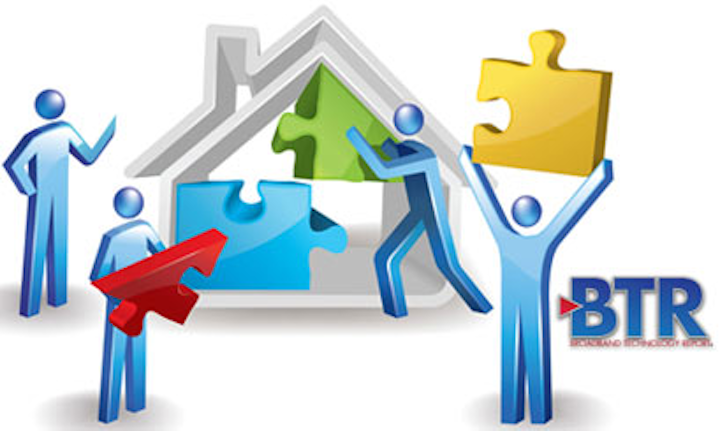 Altice Labs has unveiled a portfolio of broadband gateways powered by RDK software for service providers. RDK is working with technology providers such as Altice Labs to provide a range of RDK-based solutions that deliver a common set of broadband functionality and data analytics capabilities across multiple access network technologies, including DOCSIS, PON and WiFi.
Altice Labs' RDK-powered gateways include a GPON gateway with WiFi 6 (802.11ax); a DOCIS 3.1 gateway with WiFi 6 (802.11ax); and a DOCSIS 3.0 gateway with WiFi 5 (802.11ac). Altice Labs also plans to offer an XGS-PON gateway with WiFi 6 (802.11ax) in the coming months. Devices within the portfolio will be used by Altice Europe and Altice USA, and Altice Labs will also showcase the gateways to other service providers at the upcoming Broadband World Forum in Amsterdam from Oct. 15-17.
"Altice Labs is proud to join the RDK community by offering a suite of new RDK-based gateways to meet the needs of our parent company and other leading operators around the globe," said Alcino Lavrador, general manager of Altice Labs. "The RDK GPON gateway has already been deployed with SFR in France, and we look forward to additional deployments soon. Our suite of Altice Labs' gateways with RDK can help improve operator efficiency across access technologies and accelerate operator innovation by using a common approach for WiFi management, device diagnostics and data analytics."
"Altice Labs is renowned for developing world-class broadband solutions, and we're honored to have them in the RDK community," said Steve Heeb, president and general manager of RDK. "Altice Labs should be commended for its ability to develop RDK solutions across multiple access network technologies, and for its use in the world's first GPON deployment with RDK. These exciting broadband products are a clear testament to Altice Labs' technological leadership and commitment to RDK."
RDK is an open source software platform for the connected home that standardizes core functions used in broadband, video, and IoT connected devices. It is designed to enable service providers to manage their devices; control their business models; and customize their apps, UIs and data analytics. For video, RDK provides a common method to manage video tuning; conditional access; DRM; stream management; diagnostics; and other functions. For broadband, it includes common methods to manage routing, WiFi, DNS, device management, diagnostics, and IoT interfaces, such as Bluetooth, Thread and Zigbee. RDK software is available at no cost to RDK licensees, and RDK community member companies can contribute software changes and enhancements back to the community.