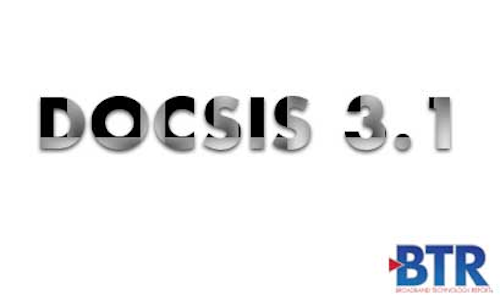 Technetix has installed its DBx Platform at Westman Communications. With the need to upgrade aging amplifiers, Westman turned to Technetix and the company's Canadian distributor Telonix to provide an upgrade on its current network, as well as providing a modular approach to future network needs.
Sandy Howe, president, Technetix Americas said, "As a leading technology company, our job is to work hand-in-hand with our distributors and their customers to solve today's problems while improving the longevity and flexibility of HFC networks. With 600,000 units deployed worldwide, DBx is the leading 1.2 GHz DOCSIS 3.1-ready access platform in the market today."
"Whenever Westman wants to improve our network, we do our due diligence, looking for partners that provide an easy, cost-effective solution that can be monitored remotely and provides a path to the future." said Scott Hunter, team lead, Maintenance and Construction, Westman Communications. "Technetix's DBx platform offered what other manufacturers could not deliver: a plug-and-play modular approach that saves on capex and opex and one that sets us up for the future. We now have the flexibility of quick upgrades to higher speeds, capacity and the ability to perform RF adjustments without interrupting service."
The DBx platform comes with a modulator configuration, allowing for future retrofits and network upgrades with plug-and-play components. Operators can decide to change from an RF amp by adding optical modules to become a node, or alternatively upgrade to Remote PHY as network architectures evolve. The DBx platform also enables remote management, providing the ability to troubleshoot without a truck roll.
"Telonix is committed to providing our customers with the latest state-of-the-art technology available globally for fiber optics and broadband solutions." said Ron Huinink, technical manager, Broadband, Telonix Communications. "In making our recommendation to Westman, we were confident that Technetix's DBx solution and its level of support and partnership with us provided the best option."