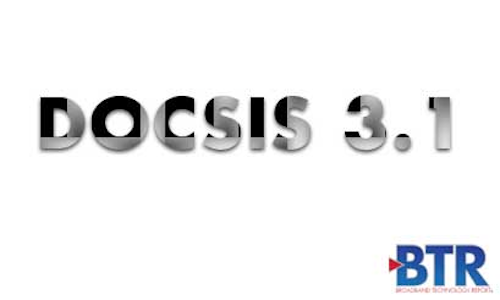 At the 2019 SCTE/ISBE Cable-Tec Expo, Vecima Networks (TSX:VCM) announced upgrades in its Entra Distributed Access Architecture (DAA) node portfolio with the addition of support for two Remote PHY Devices (RPDs) in a single node.
Vecima's Entra Access Node for DAA is a single DOCSIS RPD node that is segmentable as capacity demands increase. The Entra EN8112 node is equipped with a single RPD supporting one downstream service group and two upstream service groups. Alternatively, operators can start with two RPDs equipped as the EN8124 node, which supports two downstream service groups and four upstream service groups. Full spectrum OFDM/OFDMA is supported in hardware for each downstream and upstream service group, with capacity limited by CCAP core support. Upgrade kits from single RPD to dual RPD support are available.
Vecima's Entra products, including the Remote PHY Monitor (RPM), Video QAM Manager (VQM), Interactive Video Controller (IVC), and Legacy QAM Adapter (LQA), are designed for interoperability with other vendors' equipment.
"Bringing a truly full capacity, segmentable DAA node solution to the market is a game changer," said Scott Raaf, vice President of product management at Vecima. "The cable industry has been relying on segmentable nodes to alleviate capacity constraints for more than two decades. Operators need a segmentable solution today because I can't go replace a single legacy node, which was segmented several years ago, with two DAA nodes. Full capacity segmentation is required for the industry to truly operationalize DAA."
The Vecima Entra node family has R-PHY operational support including integration with leakage detection and upstream spectrum capture systems, NDR/NDF, and support from the Vecima Entra Remote PHY Monitor monitoring and configuration platform.
"Earlier this week we talked as a broad industry group here at Expo about the path to 10G. We're going to need flexible, high capacity products like the Entra EN8124 node to get there," said Colin Howlett, vice president of architecture at Vecima.
In other Vecima news, Conway, a North American cable provider, has selected Vecima's MediaScaleX solution to run its new IPTV multiscreen service.
"The transition from QAM to IP will be a critical step in the evolution of our video delivery network, and it was important to find a partner that could not only guide us through this transition, but also provide a high level of technical expertise. Additionally, we were focused on a wide range of functionalities, including multiscreen experiences, time-shift TV capabilities, nDVR, 4k content, and transcoding, which all have to scale and seamlessly integrate with our next generation user interface, powered by Enghouse Networks," said Conway Chief Technology Officer Jason Hansen. "After an exhaustive RFP process, it was clear that Vecima was the company that was going to deliver."