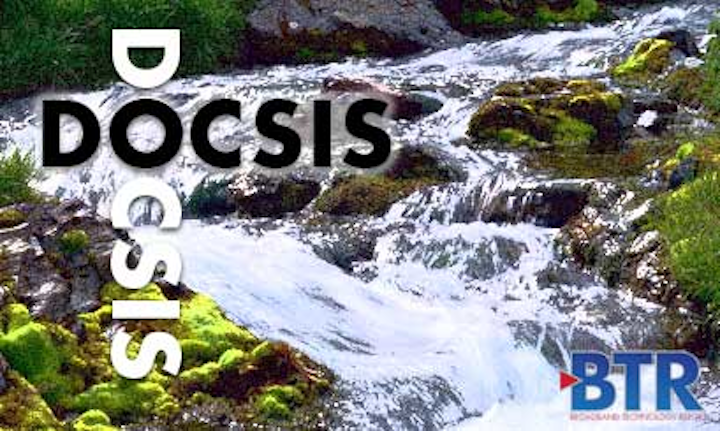 GiaX and Teleste emonstrated 10 Gbps CIN over coax at the SCTE/ISBE Cable-Tec Expo 2019 in New Orleans. The demonstration was achieved through the integration of the GiaX HelEOS Compact Gateway in the Teleste ICON9000 RPD Node. The HelEOS Compact Gateway is a smaller form factor to the company's HelEOS BK Gateway deployed by German MSOs, allowing it to be integrated in the Teleste ICON9000 RPD node designed for the North American market.
 GiaX developed its HelEOS solution to help cable operators deploy DOCSIS Distributed Access Architecture (DAA) by using the existing coax network as a 10G Ethernet distribution network for DAA, and providing a virtual node split solution that allows MSOs to push the DAA remote device deeper into the network without the associated cost of deploying fiber.
"The HelEOS solution already provides significant cost savings for European operators, and through the partnership with Teleste, we are now able to provide the same benefits to the North American market," said Jorg Hellwig, CEO and founder of GiaX.
Teleste's ICON9000 RPD has been designed for the transition to Remote PHY networks, especially in the North American market.
"Followed by the introduction of our Intelligent Networks technology in the North American market, we aim to bring constant network innovations supporting operators on their way towards 10G Internet speeds. The integration of HelEOS to our RPD node, now done in cooperation with GiaX, is an excellent example of such innovation," said Hanno Narjus, SVP of network products for Teleste.