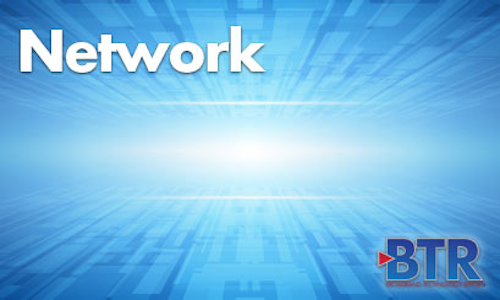 Harmonic (NASDAQ:HLIT) announced upgrades to its CableOS virtualized cloud-native CMTS solution. The new version includes both containerized DOCSIS CMTS and passive optical network (PON) applications, enabling converged delivery of broadband over HFC and fiber-to-the-home (FTTH) services.
"Building on Harmonic's established leadership position with its CableOS offering, we are further unleashing the power of cloud-native architectures," said Nimrod Ben-Natan, senior vice president and general manager, Cable Access Business, at Harmonic. "DOCSIS CMTS and PON OLT are now simply containerized CableOS applications that run in parallel on the CableOS platform. We are delivering on the promise of smarter and simpler operations for our cable customers who are increasingly requesting converged solutions for cable- and FTTH-based broadband services."
The original software-based CMTS included bandwidth delivery through commercial-off-the-shelf servers, reducing space, power and hardware upgrade constraints. Now added to the CableOS solution are the cloud-native operational advantages of smaller operating domains, flexible high-availability architectures, elastic scale-out for service expansion, expanded telemetry and simplified A/B testing of new features. Based on open-standard Kubernetes, the CableOS platform dynamically orchestrates containerized applications and is designed to be deployed across headend, data center and cloud environments.
The CableOS solution also takes advantage of its cloud-native platform to support converged DOCSIS CMTS and FTTH PON OLT applications, and additional containerized access applications such as DOCSIS 4.0 in the future. 10G EPON and 10G XGS-PON are both included in the new CableOS version, as is a remote CableOS OLT module that has the same footprint as Harmonic's Pebble Remote PHY device. Through one CableOS instance running in a centralized data center, operators can simultaneously deliver Remote PHY DOCSIS and Remote OLT FTTH services.
"Fiber-to-the-home services are increasingly becoming a standard offering alongside DOCSIS among global MSOs," said Jeff Heynen, research director, Broadband Access and Home Networking, Dell'Oro Group. "Having a cloud-native-based platform to converge the deployment and management of both services will be critical to helping MSOs simplify the management of both services and, ultimately, ease the transition from coax to fiber when necessary."
Harmonic will demonstrate its latest CableOS solution with Remote OLT FTTH capability at the SCTE Cable-Tec Expo in New Orleans.