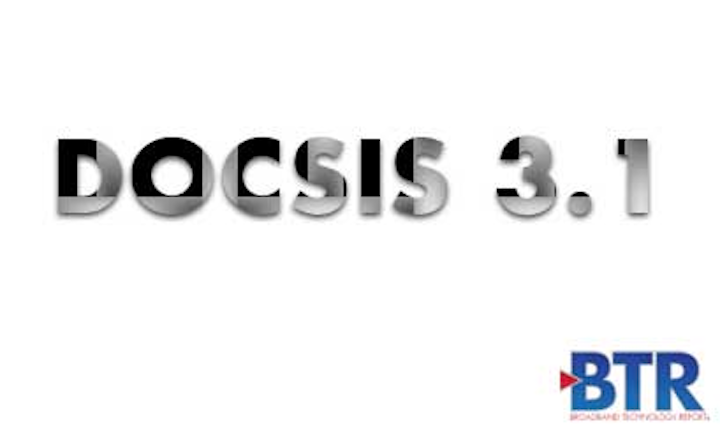 ECI has announced the availability of its Converged Interconnect Network (CIN) solution for cable operators. ECI's solution is intended for the transition to a DOCSIS distributed access architecture (DAA), and enabling the consolidation of multiple service types (cable, broadband and business services) onto multi-service transport platforms. It also provides an aggregation solution on which cable operators can launch new services, including 5G backhaul. ECI will showcase its CIN solutions along with partner Rincon Technology at Cable-Tec Expo 2019 in New Orleans.
"With next generation CIN solutions, MSOs are in a prime position to simplify operations while delivering additional services to their customers. As MSOs face challenges on multiple fronts in today's competitive market, having a scalable, reliable CIN solution helps them stay several steps ahead of the game," said Jimmy Mizrahi, head of Global Portfolio at ECI. "At the heart of ECI's offering are our flexible, scalable, multi-service platforms that bridge the gap between the needs of today and tomorrow. Our unique Elastic MPLS provides the right level of flexibility and determinism to support any service: business, residential and mobile, including 5G."
The ECI solution makes use of the company's Neptune multi-service product line to provide a unified packet aggregation network. The Neptune product line includes a range of multi-service platforms that can be deployed across the network, from a street cabinet to the headend office. ECI's Elastic MPLS combines support for IP/MPLS, MPLS-TP and Ethernet on the same platform and enables the stitching between these domains as required. Elastic MPLS is also designed for migration of existing services while supporting new service types in the future. The platforms come with nx100G long-range interfaces.
The Neptune form factors have been optimized for installation in street cabinets with reduced power consumption, reduced noise generation, hardened design and a temperature range from -25° C to +65° C.