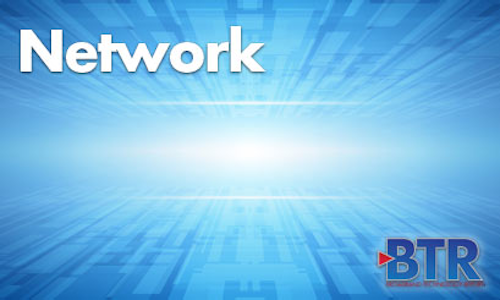 ATX will spotlight its access networking and media distribution platforms at the 2019 SCTE/ISBE Cable-Tec Expo in New Orleans, beginning Oct. 1.
ATX is hosting the debut demonstration of an HFC node based on the Generic Access Platform (GAP), an SCTE standardization initiative. The proof of concept, a collaboration with the SCTE, Charter Communications, Cisco, Intel, AOI and Silicom, and featuring ATX's DAA universal node.
"The broadband access market is on the precipice of industry-altering transformation," said Charlie Vogt, CEO of ATX. "The old rules for building out gigabit-class access networks no longer apply. Cable operators need an agile and futureproof infrastructure that is able to adapt to expanding service demands and seamlessly transition to accommodate coming spectrum increases to 3 GHz and higher."
ATX will also participate in a panel discussion, "Closing the GAP to HFC Node Network Densification," in the SCTE Innovation Theater on Oct. 1, from 3-3:30 p.m. ATX's Chief Technology and Strategy Officer Jay Lee will join panelists from other companies participating in the live GAP node presentation to discuss the status of the specification and the development of commercial solutions.
Other ATX technologies on show will include:
Analog-to-digital transition
Channel insertion
Bulk media distribution