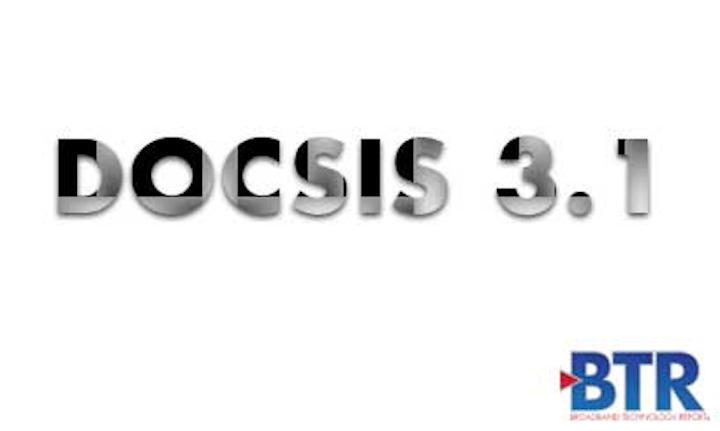 Taiwan-based Sercomm (TWSE:5388) announced the availability of a Verified for Interoperability (VFI) DOCSIS 3.1 cable modem with 2.5 Gbps Ethernet capability. Sercomm says its ES2251, a DOCSIS 3.1 eMTA modem, has achieved CableLabs DOCSIS 3.1 and PacketCable 1.5 Verified for Interoperability certifications in Certification Wave 126.
Designed for multi-gigabit broadband service for residential and SMB customers, the ES2251 also includes two voice ports, PacketCable 2.0 support, configurable Low/High Split (5-45 MHz/5-204 MHz), up to 1.2 GHz of spectrum, speed test client (iPerf3), TR-069, and SNMP management.
"As ultra-high-definition, real-time applications become more mainstream over the next decade, cable networks must meet customer bandwidth, speed and latency requirements. Sercomm has devoted significant R&D resources in developing innovative solutions to deliver next-generation telecommunication services," said Derek Elder, president of Sercomm Technology, the U.S. subsidiary of Sercomm. "With the world's first CableLabs Verified for Interoperability DOCSIS 3.1 device with 2.5 Gbps Ethernet, Sercomm proves its technology-leading position in the cable CPE market. The Sercomm ES2251 offers cable operators not only the guarantee of interoperability, but also high performance and cost-effectiveness."