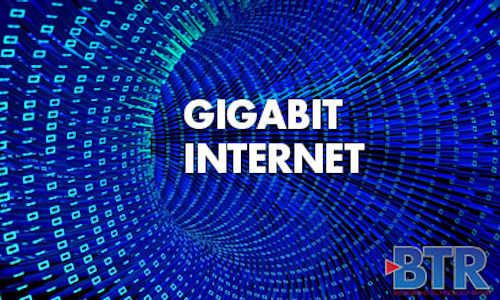 Atlantic Broadband is expanding its DOCSIS 3.1-based gigabit Internet footprint for residential and business customers in South Carolina, Pennsylvania, Connecticut, Maryland and Delaware.
In South Carolina, the expansion includes the cities of Barnwell and Bamberg, as well as in Snelling, Allendale, Fairfax, Denmark, Williston, Elko and Blackville townships. Atlantic Broadband initially launched gigabit in South Carolina in the Aiken region last year.
The Pennsylvania deployment includes Uniontown. The service was initially made available in the Johnstown, Altoona, Bradford and Warren service areas last month.
Atlantic Broadband's Connecticut deployment includes Killingly and Putnam. The service was initially made available in the areas of East Lyme, Waterford, Montville and New London.
Maryland's gigabit footprint now includes Chesapeake City, Perryville and Stevensville. Delaware's now includes Middletown, Delaware City, New Castle, Odessa, Port Penn, St. Georges, Townsend and Clayton. Atlantic Broadband first launched gigabit in Maryland in the Cumberland area in May.
The launch is part of Atlantic Broadband's expansion initiative to make gigabit Internet available to 90% of its service area, extending across 11 states from Maine to Florida.
"Atlantic Broadband is dedicated to providing the latest powerful gigabit broadband Internet to homes and businesses in our service areas," said Debbie Eblen, Atlantic Broadband's vice president and general manager, South Carolina. "We are proud to expand the availability of Gig in our communities, enabling them to access speeds that will transform the online experience for businesses and homes."