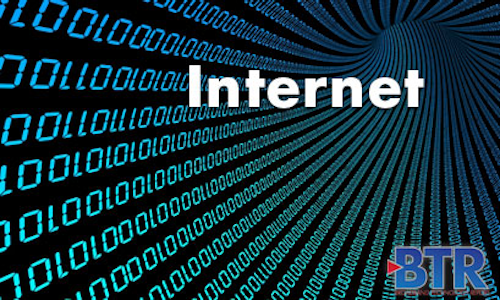 Comcast (NASDAQ:CMCSA) has expanded its Internet Essentials low-income broadband adoption program by teaming with Dell Technologies to provide more than 2,500 free laptop computers to students, seniors, veterans, and adults in need. In addition, Dell Technologies will provide funding to upgrade 15 computer labs at local nonprofits in different cities, including two senior community centers in Houston.
Earlier this week, Comcast expanded eligibility for Internet Essentials to include all qualified low-income households in its service area. The company estimates a total of nearly 7 million households now have access to Comcast's low-cost Internet service, doubling the total number of previously eligible households. New populations like people with disabilities, new parents, and adults without school age children are now eligible to apply.
"The research on the causes of the digital divide is very clear," said David L. Cohen, senior executive vice president and chief diversity officer of Comcast NBCUniversal. "One of those reasons is that many low-income households either do not own a laptop or cannot afford to buy one. As a result, this initiative with Dell Technologies will help us connect more households to the Internet at home so students can do their homework, parents can look for and apply for jobs, and veterans and seniors can keep in touch with friends and family who may be scattered around the world."
"At Dell Technologies, we believe providing people and communities with access to technology is a critical first step to sparking the kind of innovation that drives human progress." said Jeremy Ford, vice president of Giving and Social Innovation at Dell. "We're thrilled to be working with Comcast as part of its Internet Essentials program to not only connect more low-income households to the Internet, but also to provide them with the technology they need to thrive in a digital world."