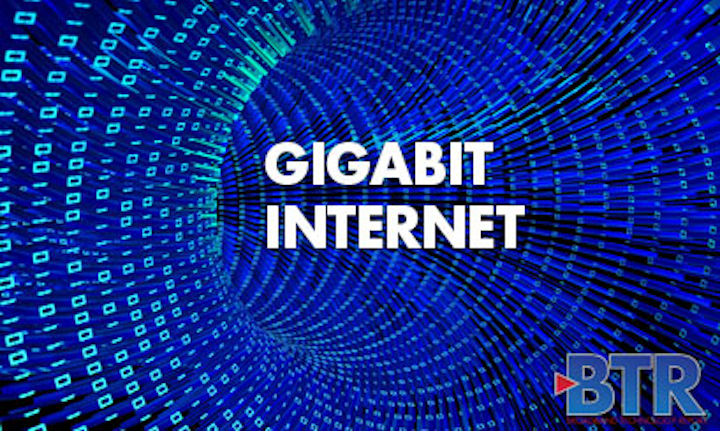 Fidelity Communications has launched gigabit Internet services in Rolla, Nevada and Lebanon, MO; and in New Roads, LA.
"We are extremely excited to extend our 1 Gig Internet service to more communities," said John Walburn, vice president and executive general manager at Fidelity. "The benefits and opportunities 1 Gig Internet offer to homes and families is enormous. With more and more connected devices in and around the home, the need for more powerful Internet is present."
Fidelity offers 1 Gbps Internet in 18 of its 20 cable modem communities for less than $80 a month for the first year. All services include a modem with WiFi.