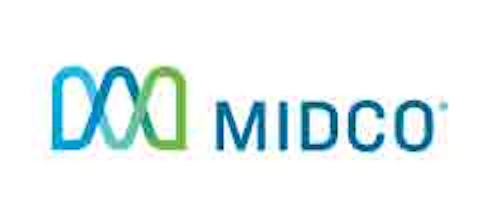 Midco has expanded and extended its billing relationship with Netcracker Technology to enable more complex billing scenarios for its business services customers. Midco will use Netcracker's Revenue Management solution to improve its ability to offer dynamic pricing and reduce operational costs.
The deployment is intended to enable Midco to bill for a range of B2B services, including data center offerings, labor rates, hosted, security and managed WiFi services, dynamic offers targeted to SMB vertical-specific segments, as well as traditional connectivity services through a single platform. The billing and rating platform will also introduce the ability to tailor service bundles.
"Our team takes the responsibility to meet our business customers' diverse connectivity and value-added service needs very seriously, and Netcracker's solution enables us to meet those expectations," said Gary Shawd, vice president of information systems at Midco. "We look forward to continue working with Netcracker, our trusted billing partner, and leveraging its proven solution and expertise to expand our revenue management capabilities."