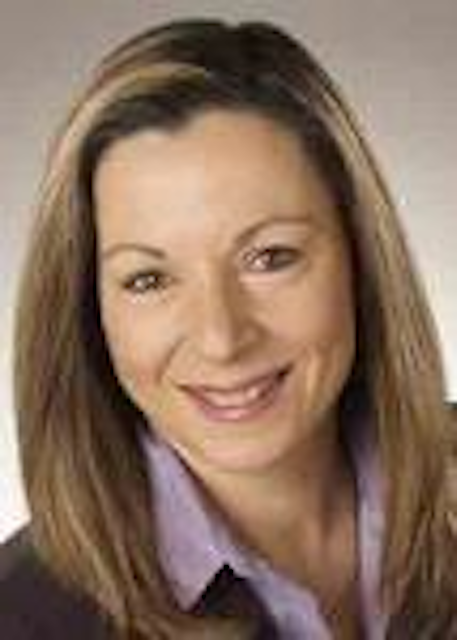 Comcast
has promoted Cathy Avgiris to executive vice president and general manager of the MSO's data and communications group. A nearly 20-year veteran of Comcast, Avgiris will lead all aspects of the company's Xfinity Internet and Xfinity Voice services, including the company's Internet Essentials program, which provides low-cost Internet service to low-income families.
In addition, she is responsible for introducing the new double- and triple-play consumer offers with
Verizon Wireless
as well as for the company's WiFi service. In 2010, Avgiris received a Vanguard Award from the
NCTA
.