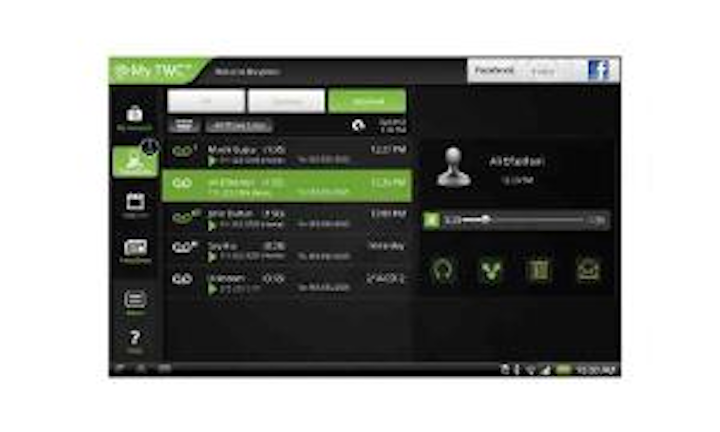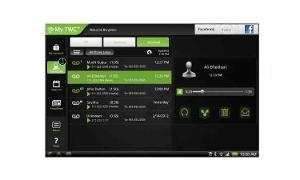 Time Warner Cable
(NYSE:
TWC
) is adding new features to its landline phone service. VoiceZone Connect, included free with the MSO's Home Phone and Voicemail subscription, is a downloadable app designed to allow control over subs' Home Phone features from a Windows PC or Mac. Features include incoming call notifications with caller ID; sending calls directly to voicemail; forwarding calls to a different number; or ignoring calls. It also includes Visual Voicemail.
VoiceZone will also be accessible from the My TWC app for iPhone and Android. The app will include access to visual voicemail, a list of incoming calls and the ability to manage call forwarding for the Home Phone.
Another new app is VoiceZone on TV, which lets subs control over their phone service via the cable op's TV remote control.