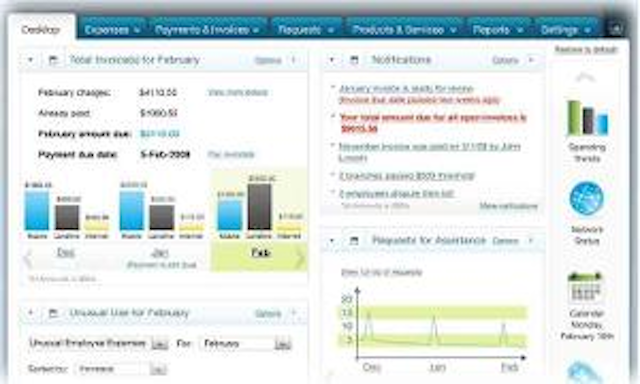 Amdocs
has added two new enterprise solutions designed to enable service providers to better support their business customers. The new solutions complement Amdocs' existing enterprise charging and billing offering to address the requirements of enterprise customers.
Amdocs' Enterprise Customer Management solution is designed to let enterprise customers to self-manage their accounts; reduce average call handling time; increase first-call resolution; cut support costs and field service visits; and provide real-time SLA monitoring and alert notification.
The Enterprise Service Fulfillment solution is designed to integrate the ordering and fulfillment processes by utilizing the Amdocs enterprise product catalog to reduce time to market and delivery lead times for complex enterprise services (e.g., multi-site VPN); automate service fulfillment including the ability to amend orders 'in-flight' without interrupting the process; reduce the failure rates common to complex orders; and introduce Amdocs Universal Activator to converge, automate and simplify network configuration across all lines of businesses and media types.