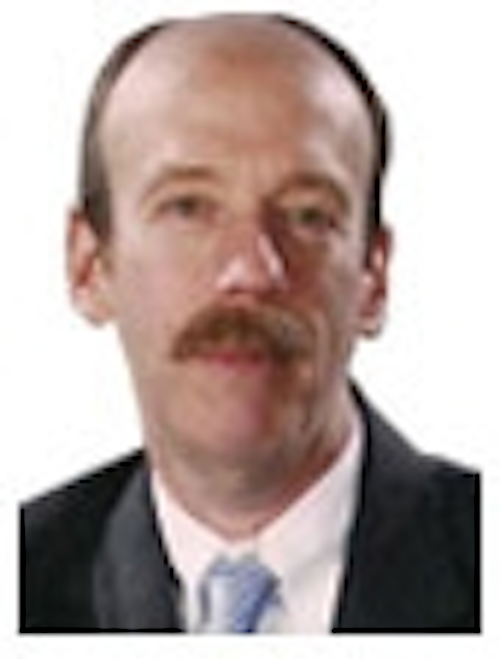 By Carl Weinschenk, Senior Editor

SCTE's president and CEO Mark Dzuban expects to hear a lot about the demanding move to the big leagues of large enterprise business services at Cable-Tec Expo 2011 next month in Atlanta.

To date, the industry's business initiatives have centered on smaller organizations that in most cases are adequately served by tweaking the services offered to residential subscribers.

Any hope of making it in the enterprise sector depends upon doing things significantly differently than they are done for small and medium-size organizations. It's not a case of simply enlarging the services offered to cable's small- and medium-size business customers.

Enterprises demand hardened networks, service level agreements (SLAs) that include draconian penalties for failures, and the ability to seamlessly carry traffic all over the country. Operator footprints can't be a barrier.

The cable industry can make its mark in this sector, but it won't be easy. It must do work on both the infrastructure and staff training levels, Dzuban said during a conversation with BTR late last week.

A golden opportunity exists, however. For one thing, the other side of the commercial services coin -- cellular backhaul -- creates a double revenue opportunity.

And there is an opening: As Dzuban points out, the industry is not hamstrung by the legacy technology upon which the telcos rely. A prime example is the new generation of energy-efficient, environmentally sound power sources that cable operators can more easily deploy. Some of these will be on display at Expo's Green Pavilion.

Of course, commercial services aren't the only thing that will be on tap in Atlanta. The Expo is expanding from 15 to more than 40 sessions. The number of individual presentations -- sessions generally have more than one -- will top 70.

Carl Weinschenk is the Senior Editor for Broadband Technology Report. Contact him at carl@broadbandtechreport.com.