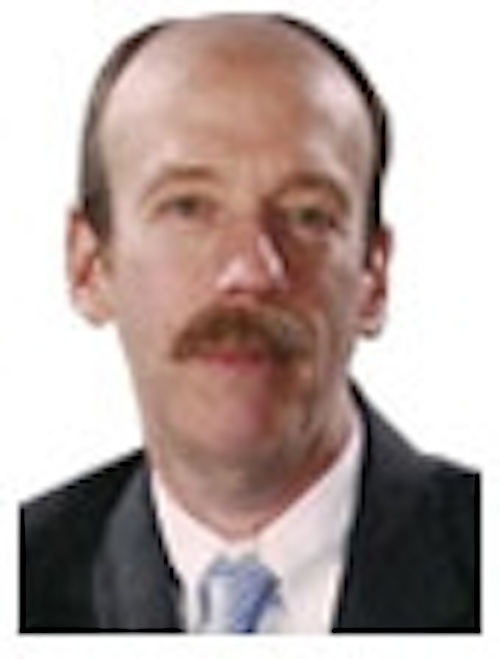 By Carl Weinschenk, Senior Editor

Multiscreen usually is considered as a whole -- the sending of video to TV sets, PCs and mobile devices. It's helpful, though, to separate the three once in a while.

By far, the most speculative is the wireless piece. There is no firm idea, for instance, what people will want to watch on a particular type of mobile device. There is research that suggests that folks will punch up short materials -- YouTube clips, for instance -- on smartphones, but resist watching longer forms of programming.

The concerns probably include pricing and battery life. Even more fundamentally, it may just be that folks don't want to watch "War and Peace" -- or Congressional debates on the debt ceiling -- on what still is a relatively small smartphone screen. Tablets may dominate in the programming sectors in which cable operators are most comfortable.

Remember that smartphones are still primarily perceived to be communications devices. Tablets, conversely, are thought of as content display gadgets. That's a big difference.

Most of BTR's Summer of Multiscreen deals with the technological infrastructure that must be put in place to make this transformative set of services available. What shouldn't be overlooked is that the marketing, programming and other non-technical challenges to multiscreen -- particularly on the mobile side -- are great.

The most beautiful technical infrastructure in the world won't mean much if subscriber use doesn't justify the investment. The interactive pioneers learned that lesson the hard way. Some questions the industry must start answering: What video take rates will be reasonable to expect on tablets? On smartphones? How will it be priced? How will advertising be handled? How does cord shredding -- the downgrading of traditional subscriptions to basic levels and the supplementing with IP-delivered content -- relate to operators' wireless video offerings?

Early signs -- such as the numbers found by In-Stat and Allot Communications -- are promising. But there is an immense amount of research that must be done to turn those initial good tidings into ongoing and stable revenue generators.

Carl Weinschenk is the Senior Editor for Broadband Technology Report. Contact him at carl@broadbandtechreport.com.