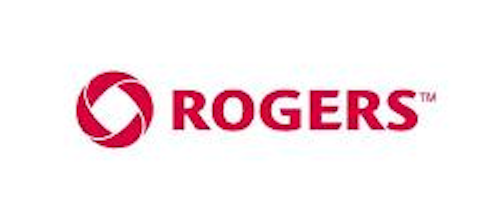 Canadian cable operator Rogers Communications (TSX:RCI.A) is expanding the availability of its gigabit Internet services in Moncton, New Brunswick. The company's Rogers Ignite Gigabit and Rogers Ignite for business Gigabit Internet is now available in neighborhoods across Greater Moncton.
Canadians are connecting more devices online and streaming more video than ever before. Tracking Rogers network traffic, by 2020 Internet use will grow another 500% (vs. 450% over the last five years), connected devices in the home will double (from 11 to 20), and video streaming such as Netflix and YouTube will account for 80% of network traffic (vs. 55% today).
Rogers plans to continue to expand its Ignite Gigabit service across New Brunswick and into Newfoundland in the coming months. The MSO first announced the Ignite gigabit service in October and began rolling it out in March.