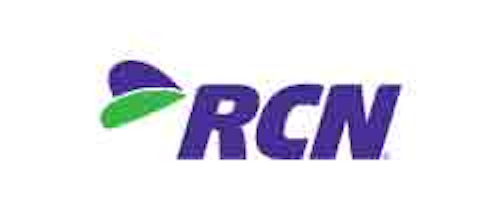 RCN Business has established a point of presence (PoP) in Philadelphia at Netrality Properties' 401 North Broad Street Meet-Me Room (MMR). The new connection is intended to give RCN's area business services customers multiple options within the network-neutral interconnection facility.
RCN Business communications services include high-speed Internet, dedicated Internet access, hosted voice, PRI/SIP trunks, HD video and Ethernet E-Line and E-LAN.
RCN Business also recently connected to Telehouse's data center in New York and partnered with Cross River Fiberin New Jersey.