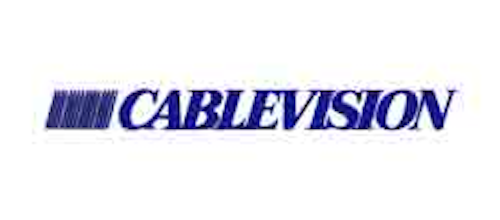 Cablevision's (NYSE:CVC) business services arm Lightpath announced an agreement to implement a 1,000-seat cloud-based voice system for Sarah Lawrence College in Westchester County, NY. Following trials of Lightpath Hosted Voice in a campus department with stringent voice and mobility needs, the college plans to expand its deployment beginning this summer.
"Our legacy phone system was failing us, and the investment required to build a new system was essentially a non-starter," said Sean Jameson, chief technology officer for Sarah Lawrence College. "Lightpath was already a strategic partner and offered the features, pricing and bulletproof infrastructure that made choosing Hosted Voice a no-brainer."
Lightpath Hosted Voice is a cloud-based voice solution that includes all equipment, phones, installation services and expertise at a flat monthly cost with no initial capital investment required. It's designed to scale as organizations grow, and day-to-day management is web-based.