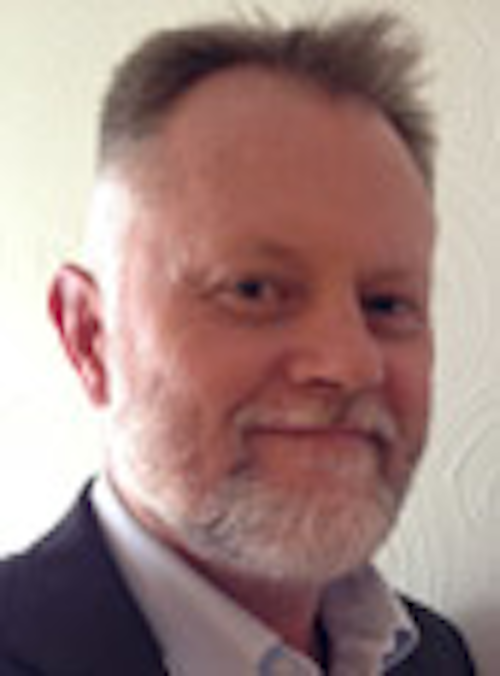 FCC Chairman Tom Wheeler and Commissioner Mignon Clyburn are circulating a draft order to expand the FCC's Lifeline program to make broadband more affordable for low-income consumers. The draft order will be voted on by the full commission at the March 31 Open Meeting.
The FCC first started looking into using Lifeline funds for low-income broadband last May, when Chairman Wheeler sought input on a number of proposals that now appear in the draft order. The draft makes no mention of the federal ConnectHome program announced last July, but rather appears to be a different way to skin the same cat.
Lifeline, initially created to subsidize phone service, runs on money from the Universal Service Fund (USF), which all phone customers pay into. Currently, Lifeline subsidies - up to $9.25 a month per qualifying household - cannot be used for stand-alone broadband Internet service. The draft order, budgeted at $2.25 billion, aims to change that.
Under the draft order, low-income consumers could apply the $9.25 per month Lifeline support to stand-alone broadband service as well as bundled voice and data service packages. It would also establish minimum service standards and a third-party National Eligibility Verifier intended to deter waste, fraud and abuse.
According to the FCC's fact sheet, the proposed order would:
Allow Lifeline support for stand-alone mobile or fixed broadband Internet access service
Allow Lifeline support for bundling of fixed or mobile voice and broadband
Support mobile voice with unlimited talk through the end of 2019, after which Lifeline providers of mobile services will be required to include broadband as part of any supported service
Support fixed-only voice service
Promote Lifeline-supported mobile devices with WiFi
Require a mid-2019 program review and report by the FCC's Wireline Competition Bureau
Minimum service standards would include:
Fixed-line Internet speeds of 10 Mbps downstream and 1 Mbps upstream
Minimum monthly fixed broadband usage allowance of 150 GB
Phased minimum standards for mobile broadband service, starting at 500 MB per month of 3G data, increasing to 2 GB per month by the end of 2018
Unlimited minutes for mobile voice service, starting Dec. 1
A gradual phase-down of support for standalone mobile voice over three years: reduced from $9.25 per month to $7.25 on Dec. 1, 2017, $5.25 on Dec. 1, 2018, and no support after Dec, 1, 2019
Support for mobile voice as part of a mobile voice and data bundle
Industry reaction to the proposed order has been slow in coming, but favorable so far. Comcast (NASDAQ:CMCSA), which currently connects more than 500,000 low-income broadband households via its Internet Essentials program, generally likes the idea, but cautions that the digital divide can't entirely be filled by throwing money at it.
In a blog post, Comcast Senior Executive Vice President and Chief Diversity Officer in Public Policy David Cohen wrote, in part: "Rigorous quantitative research by the Census Bureau and NTIA, and economists at the FCC, has shown that the primary barrier to adoption is not the cost of the service, but rather is a bucket of digital literacy issues, including a perceived lack of relevance of the Internet and a lack of understanding as to its value or usefulness. For example, in October 2014, the NTIA, found that 48% of households who do not adopt broadband cited lack of need/lack of interest as the main reason. And last December, in its Home Broadband 2015 report, the Pew Charitable Trust found that 70% of non-adopters were not interested in subscribing to broadband in the future. Any proposed solutions must address all the different drivers of non-adoption."
The full text of the fact sheet on the draft order is available here.